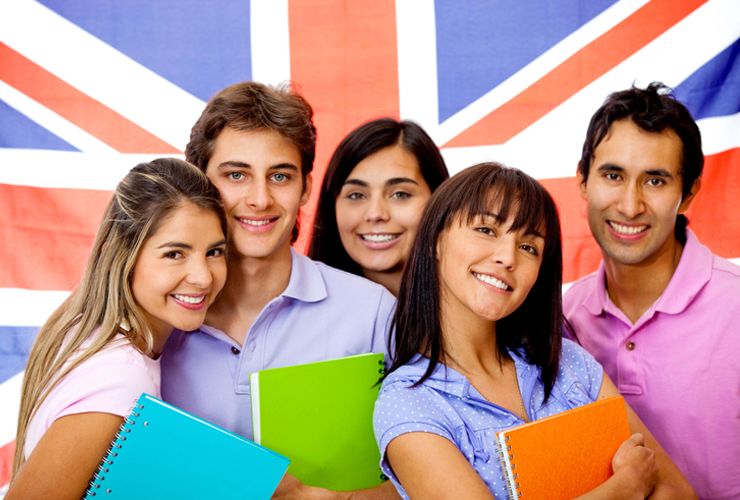 An equal opportunity school which is open to all qualified persons without distinction of ethnic origin, sex, sect or creed, and with no barrier based on any such distinctions being imposed upon any person as a condition of his or her becoming, or continuing to be a member of the school, or his or her holding any office therein.
Excellence in all its endeavors.
Integrity, transparency, accountability, and service in all its undertaking.
Related Items: