The library of Amoud University is regarded as one of the best university libraries in the horn of Africa. Over the past decade, we have collected over 120,000 volumes to support teaching, learning and research. Although still print-based, the university is planning to switch to electronic books and journals to enable easier internet access to these resources. In addition to its large volume the library can provide seating over 200 readers a time.
The Administration Department of the library is directly responsible for handling all matters pertaining to the administration of the libraries within the university; it is headed by the University Librarian
Amoud University School of Medicine, Main Library
Vision of the Library
The University Library will be recognized as an "icon of transformation" for Amoud University, empowering its communities to surpass their own aspirations and to have a global impact.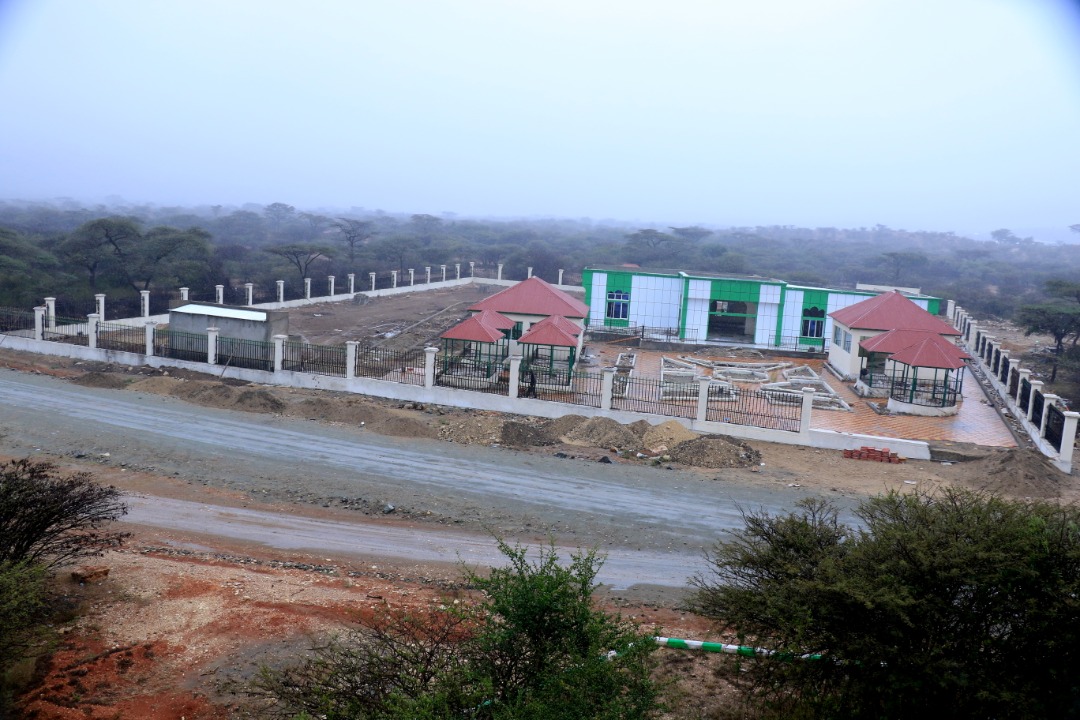 Mission of the library
The Mission of the University Library is to build a comprehensive collection of recorded information to support effective teaching, research and entrepreneurship training in Science, technology and related fields and to facilitate speedy access to information, and to optimize the use of the collection by students, lecturers and researchers in Amoud University and other institutions of higher learning and research.
Library objectives:
1.To provide quality Library services utilizing well-trained, helpful, and polite staff in a comfortable, modern facility.
2.To provide high-quality materials, both print and electronic, that supports the curriculum
3.Develop flexible and innovative spaces, both physical and virtual, that encourage research, teaching, learning, and collaboration, and that extend the library's services and collections to the global community.
4.To assist students, faculty, and staff in identifying, locating, and interpreting information.
5.To offer services to off-campus and distance learning that are comparable to services offered to on-campus students.
6.To engage in regional, state, and national efforts of Library cooperation, thereby ensuring that students, faculty, and staff have access to the broader universe of information.
7.Train and retain a diverse staff committed to service excellence, continuous learning, and leadership within the library profession.
8.Provide our users with anytime/anywhere access to library services and information resources.
9.Provide services that anticipate and meet the needs of the University community and empower students to become lifelong learners.
10.Provide strong research collections that support and strengthen academic programs and the research interests of faculty and preserve them for the future.
Amoud University operates a fleet of buses and several other smaller vehicles mainly obtained from sponsors; mostly international NGOs. The buses and smaller vehicles are used to facilitate students and staff transportation from Borama Town to the main Campus located approximately 5km(five kilometres) to the East of Borama Town.